Initial unemployment claims continued to tick down in Nebraska, with claims last week hitting a pandemic low.
According to data from the U.S. Department of Labor, there were 2,241 initial claims for the week that ended Saturday, down 235 from the previous week.
Continuing claims, which lag initial claims by a week, fell by more than 2,600 to 11,715 for the week ending Oct. 31.
Both the initial and continuing claims numbers are at their lowest levels since the coronavirus pandemic started.
The Nebraska numbers mirrored the national ones. Across the U.S., initial claims fell by 48,000 to 709,000, while continuing claims were just under 6.8 million, down about 436,000 from the previous week.
Holiday Inn Express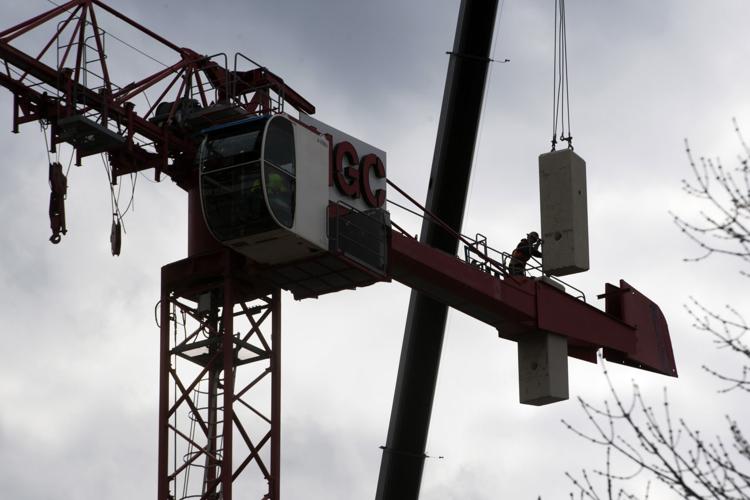 VA Clinic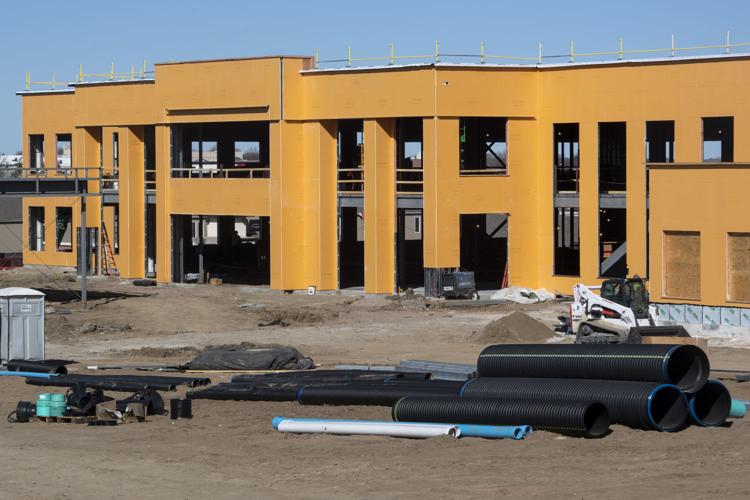 Antelope Tower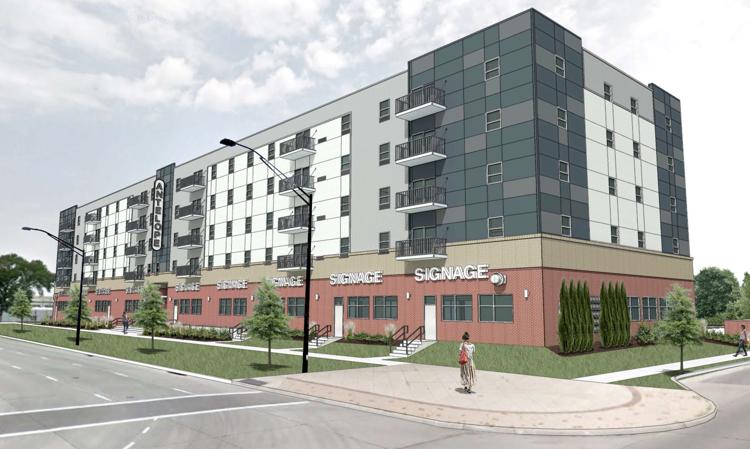 Mourning Hope Grief Center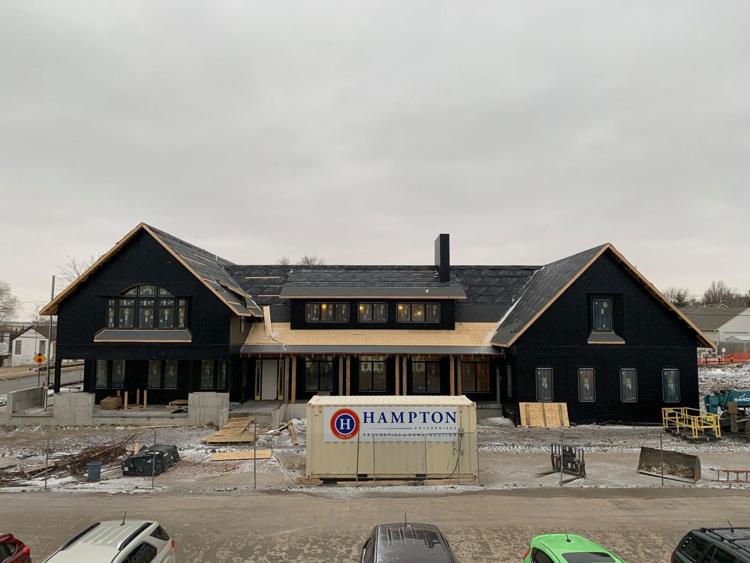 State office building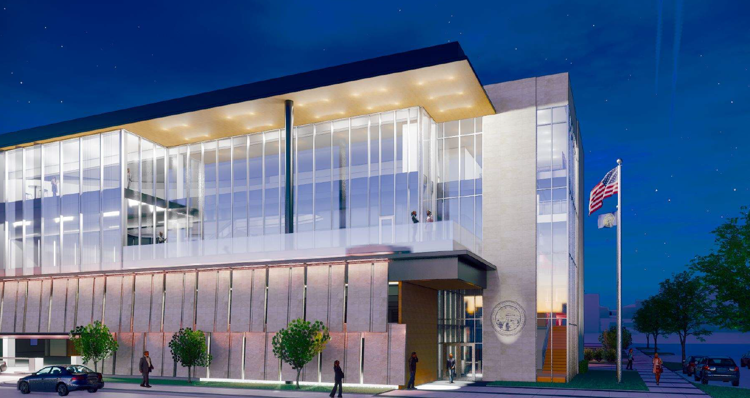 Lincoln sports complex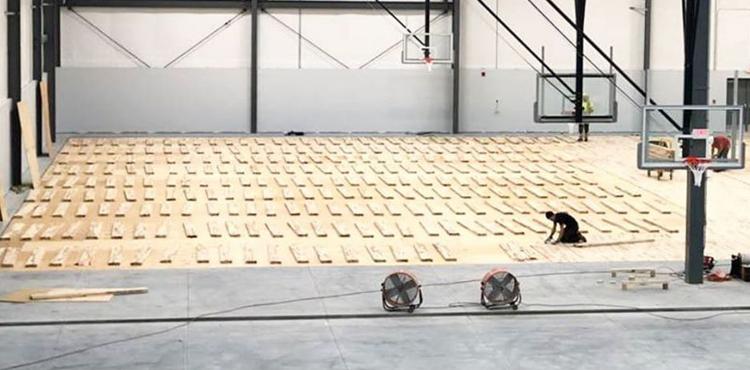 Campion project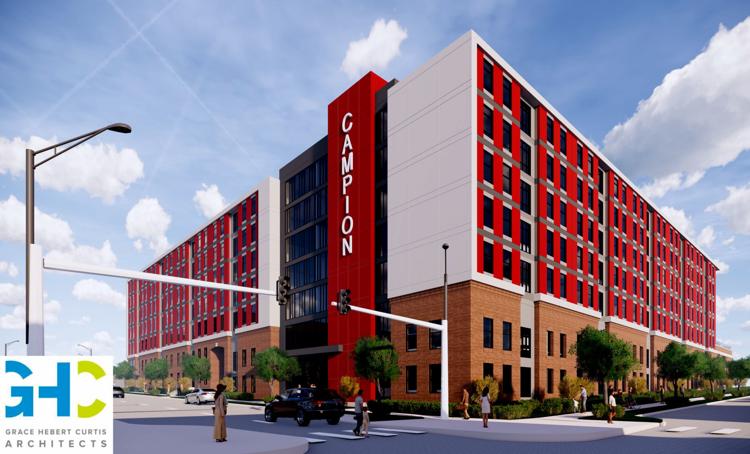 300 N. 48th Street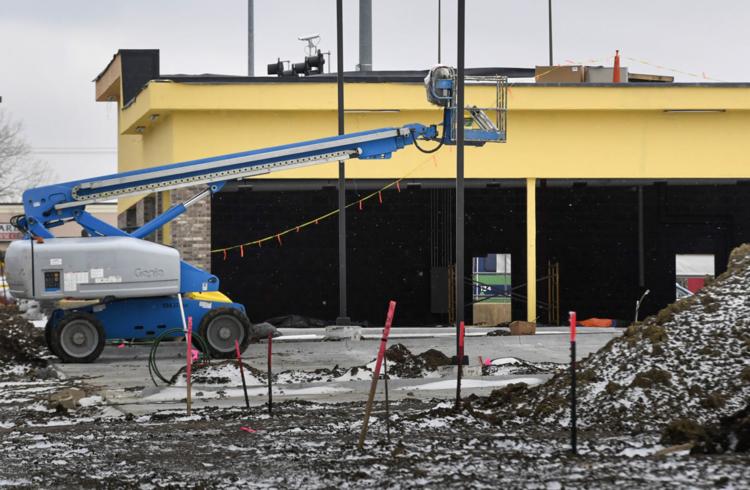 Gold's Galleria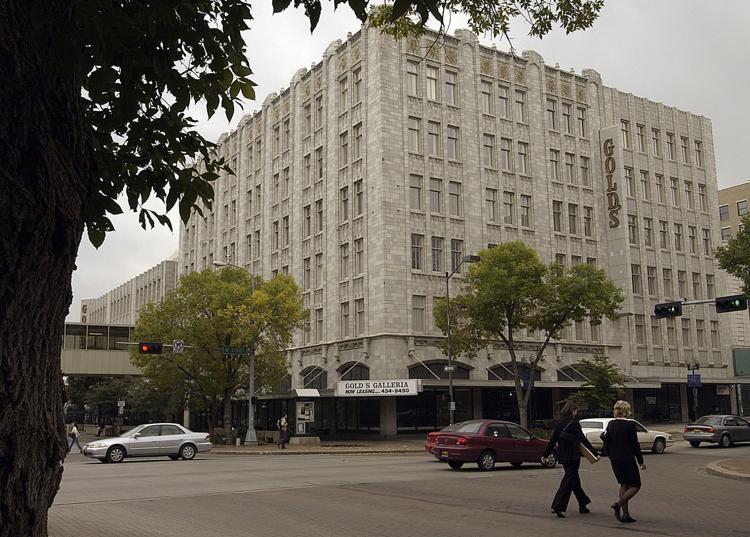 Madonna New Patient Wing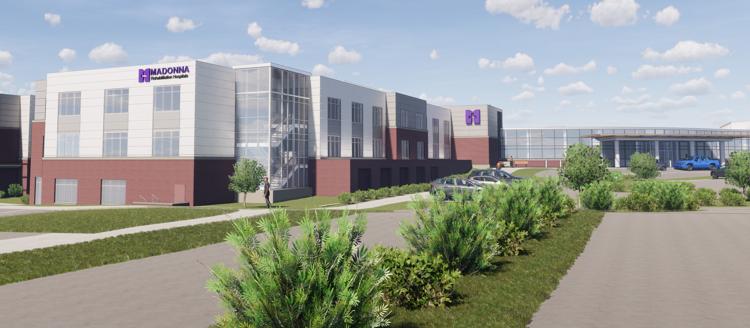 Wesleyan theatre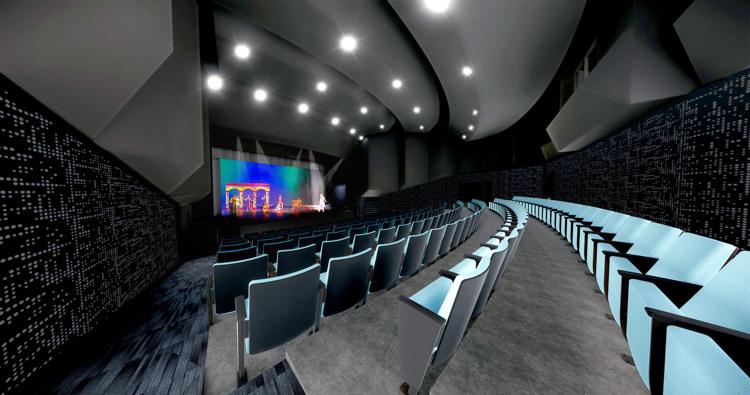 Tommy's Express Car Wash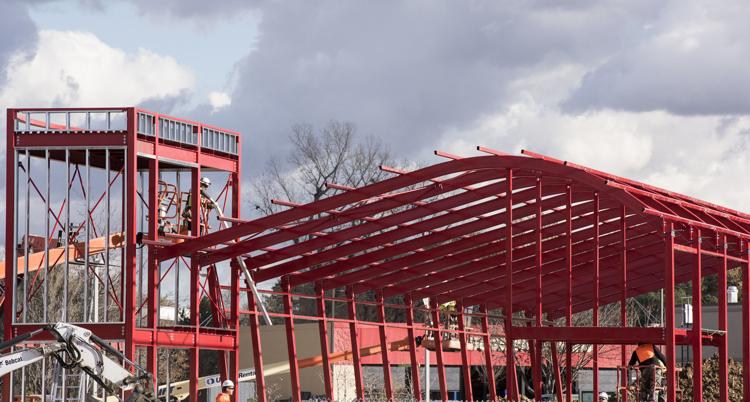 Lied Place Residences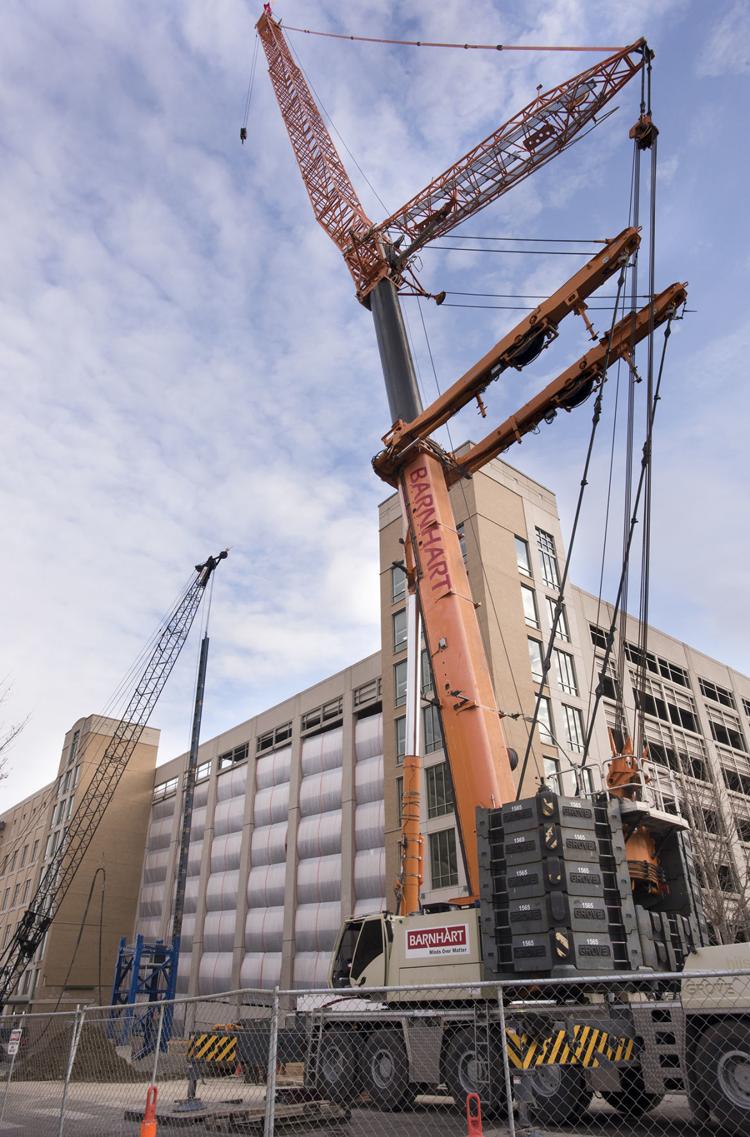 Bryan Physician Network
New football complex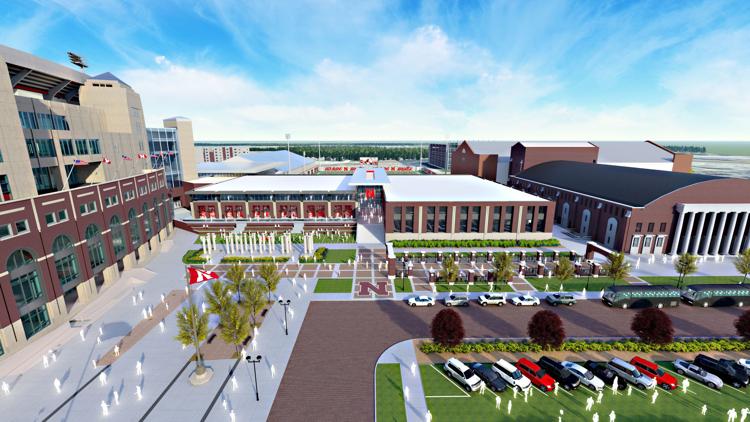 Sun Valley Lanes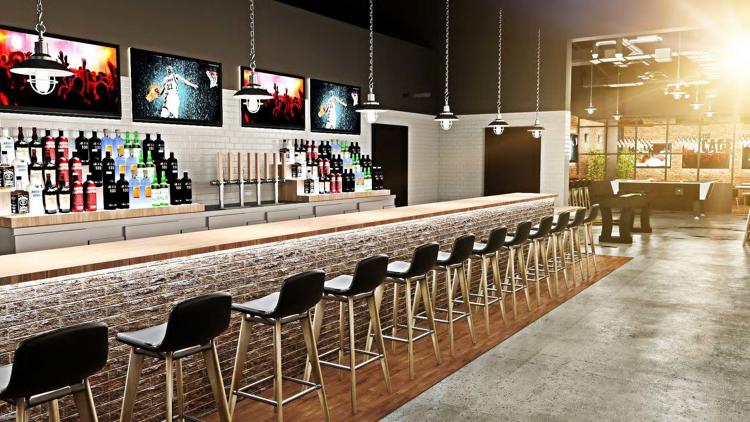 Telegraph Flats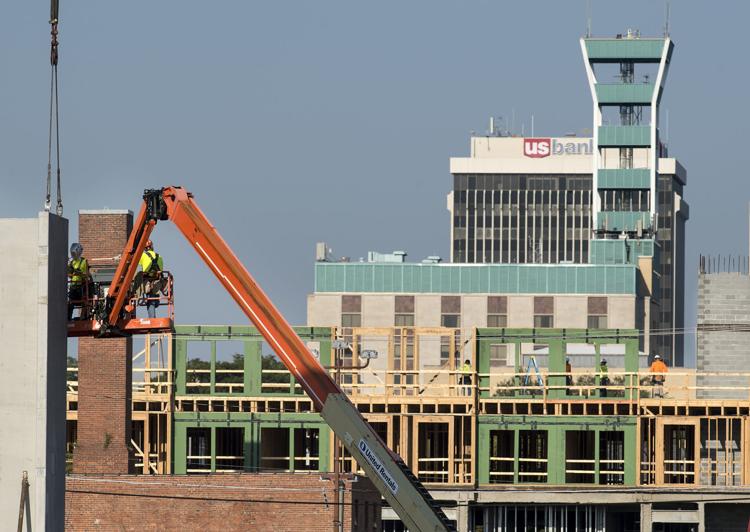 SCC renovations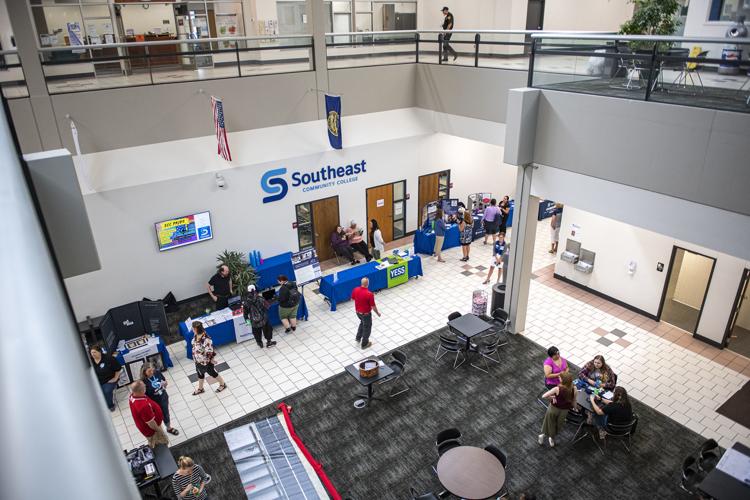 Nebraska Innovation Campus hotel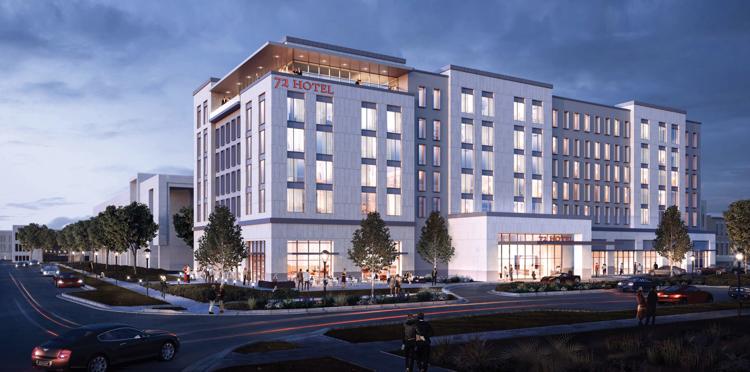 Kindler Hotel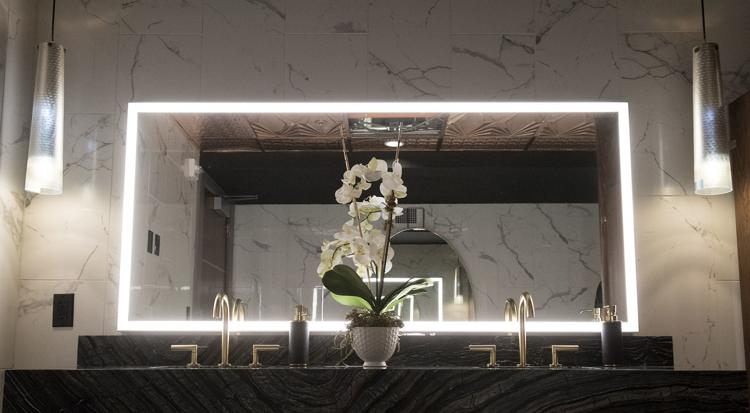 Lancaster Event Center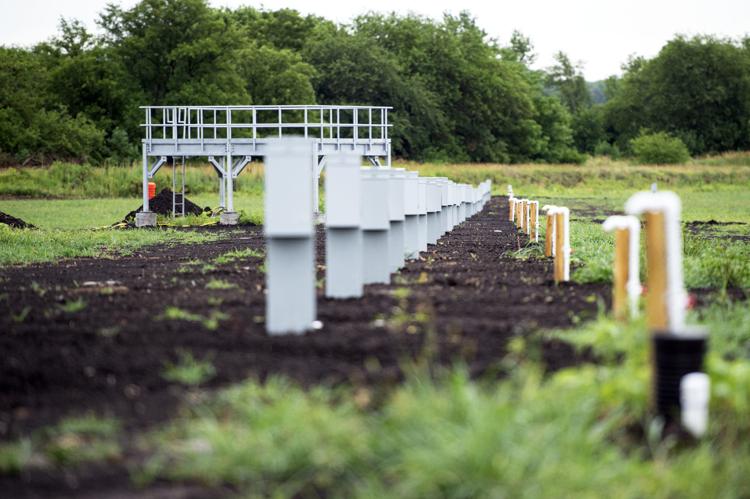 Olsson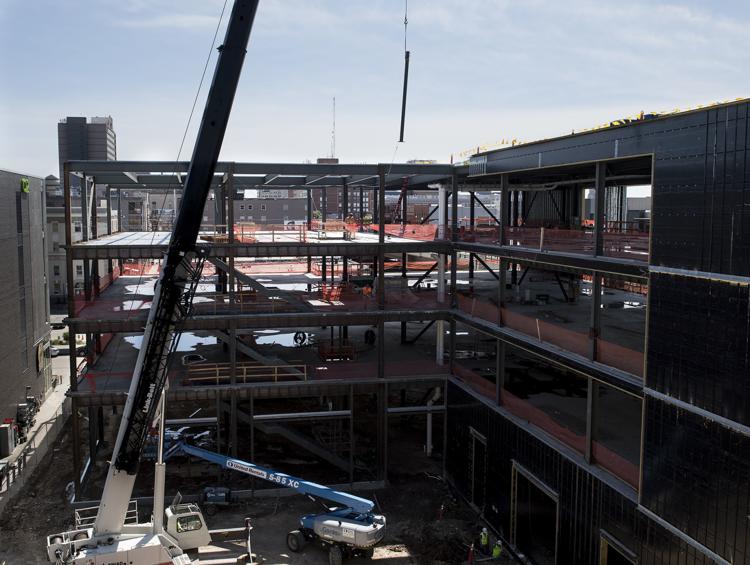 Eastmont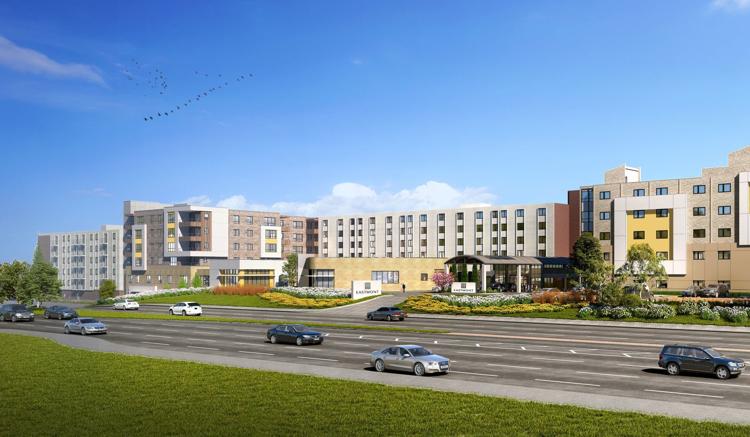 Lincoln Children's Zoo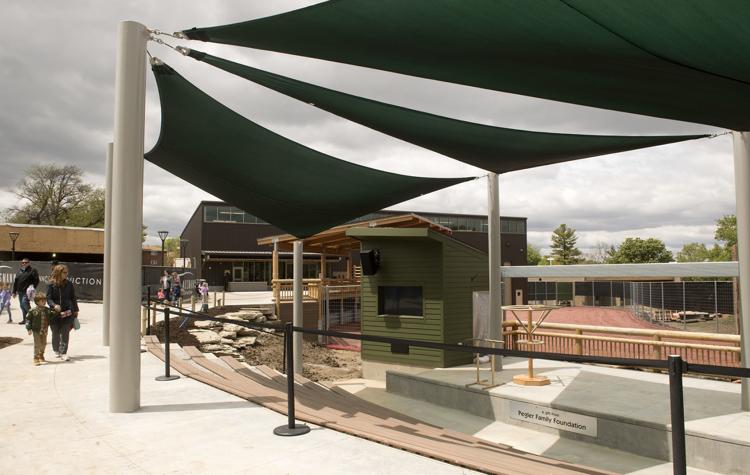 The Stack Lofts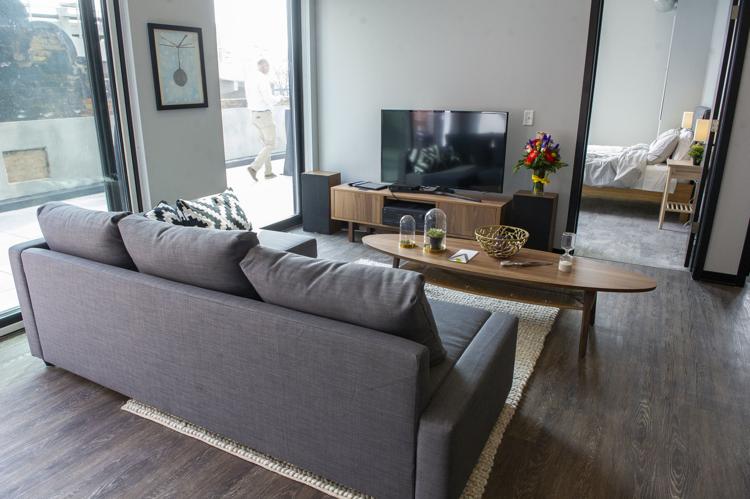 Ninth & O development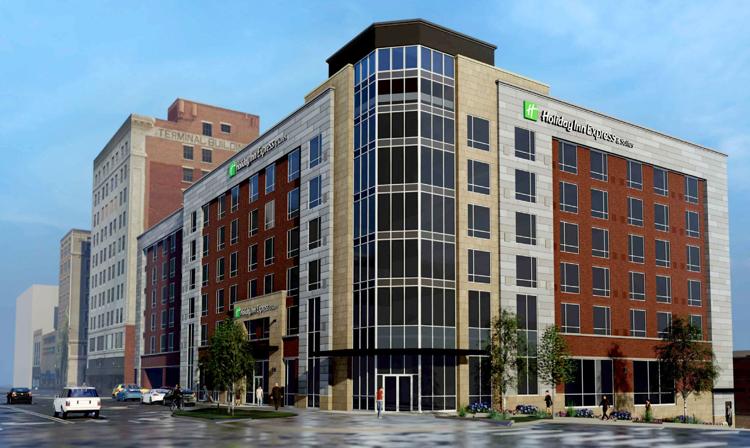 Prison Open House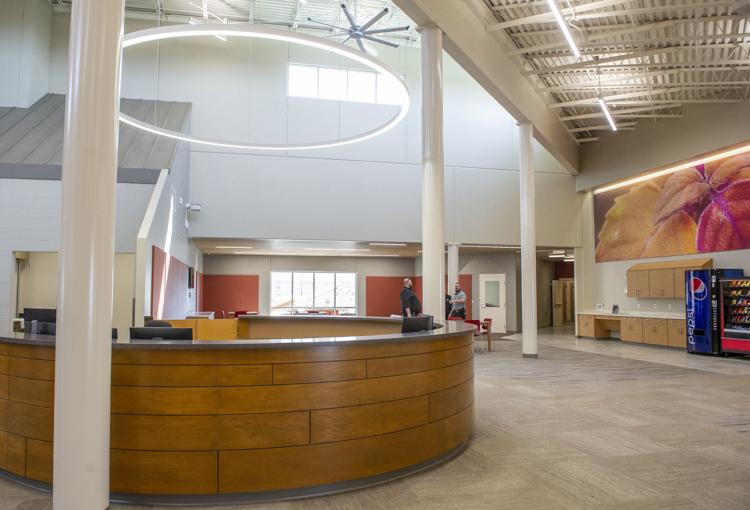 Wilderness Nature Camp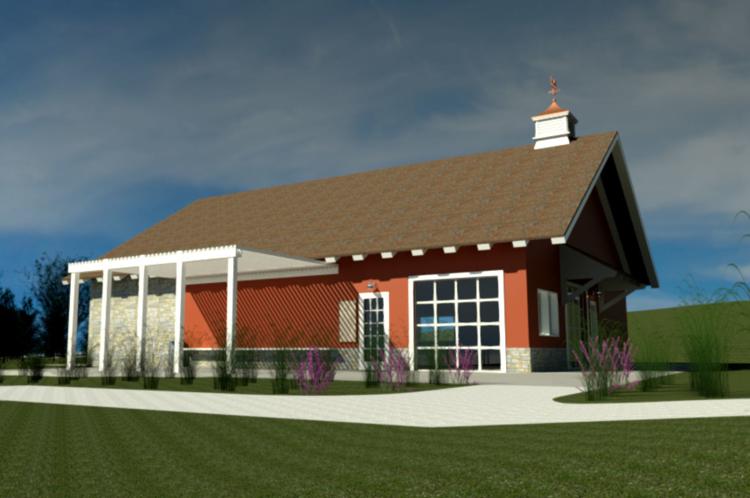 Great Plains Beef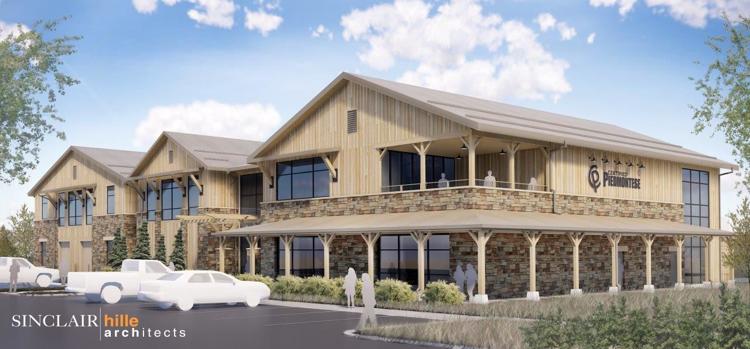 14th and N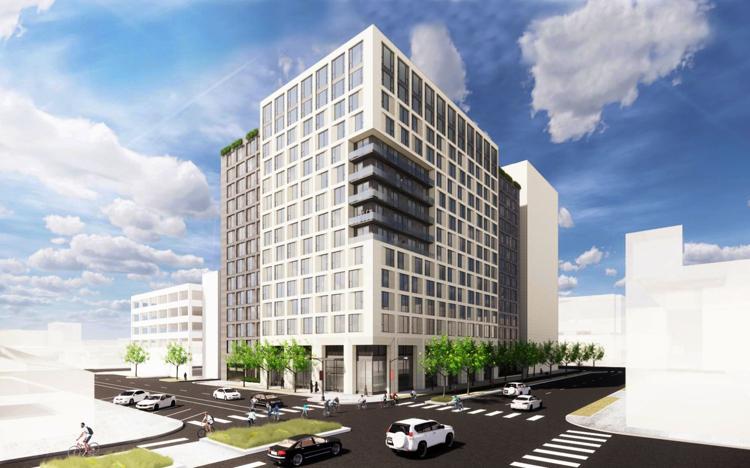 Southpointe garage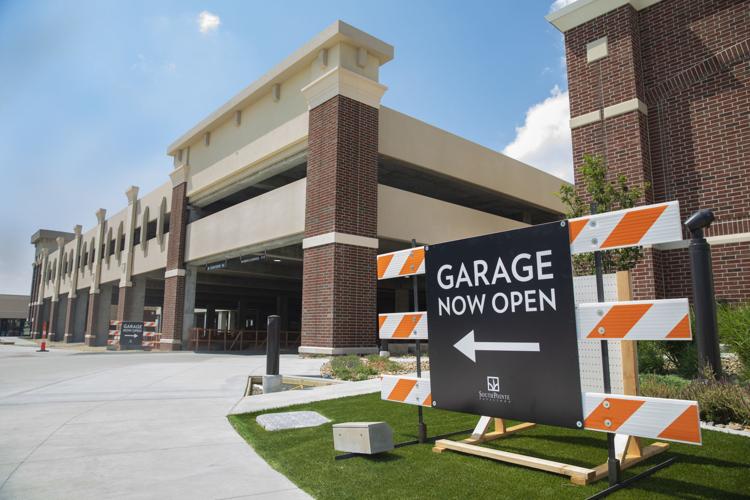 Pershing proposals/White Lotus Group/HDR
With a weekly newsletter looking back at local history.